Every good branding agency knows that
marketing's not about selling products or services; it's about inspiring 
feelings
.
In the end, it's feelings that make a brand, drive employees, and lead consumers to the next purchase.
Each brand—what it stands for, its marketing challenges, how we feel about it—is

different.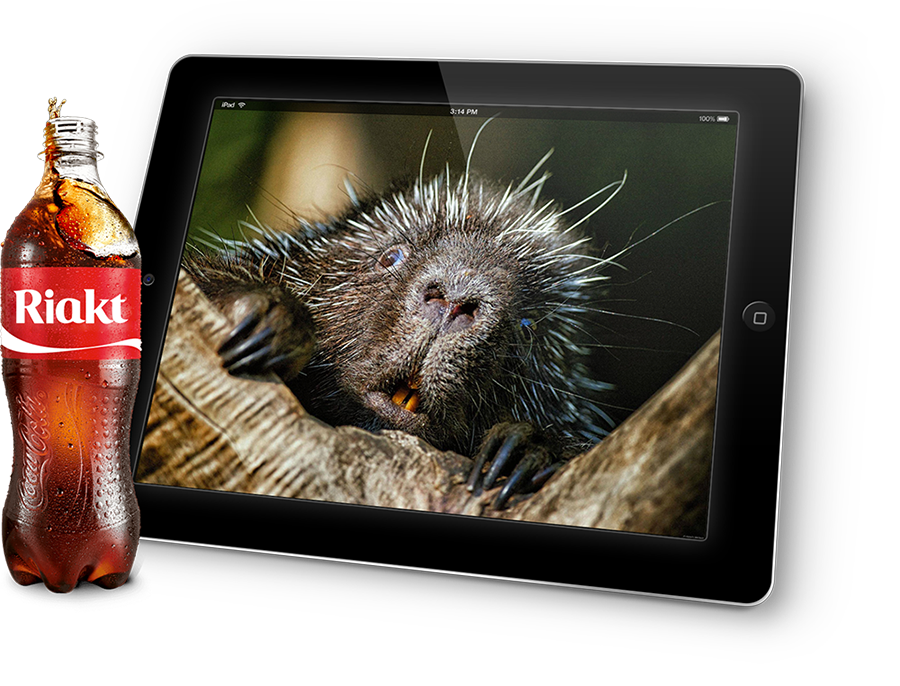 Take Apple, for instance.
Apple sells us feelings with every swipe we make. Sure, we may have to upgrade four times a year for incremental improvements. But we don't care. 'Cause their ads have permanently empowered our pointy fingers. And we love them for it.
Coca-Cola's no different.
They sell us feelings with every burning sip of carbonated syrup. Honestly, nothing warms our philanthropic spirit more than knowing that every time we buy a Coke during the holidays, a polar bear gets his wings... or something like that.
And Google… oh, how we love thee.
Google sells us feelings with every click of a button. Without it, how would we know the average number of quills on an adult porcupine? It's over 30,000, btw. Google has sold us so many feelings, in fact, that we haven't seen our Yahoo! in years… BING!
But let's be honest. We're not thinking about electronics, or thirst, or the search for endless information. Actually, we're not thinking at all. We're feeling stuff—stuff those brands have instilled in us for years.
The people who market these companies understand that feelings are what make a brand, and they know how to inspire those feelings within each of us.
And that's what we do for a living:
We
 know how to inspire feelings that build brands.
At our core, we're brand strategists with nearly a decade of experience offering big picture thinking behind the beautiful designs and motion graphics we create for our Fortune 500 clients through partner agencies. 
Our services include:
•  Client Management and Production Coordination
•  Creative and Art Direction
•  Design Strategy and Conceptualization
•  Event Branding and Identity
But it's not us, it's you. Talk to us. Let us know what your creative, time, or budget challenges are and we'll find a way to deliver solutions that are appropriate while pushing the edge on traditional "corporate" design offerings. From presentation development for large-scale events, to network-quality motion graphics, we've got the big picture thinking and design flair that sets us apart from the crowd.